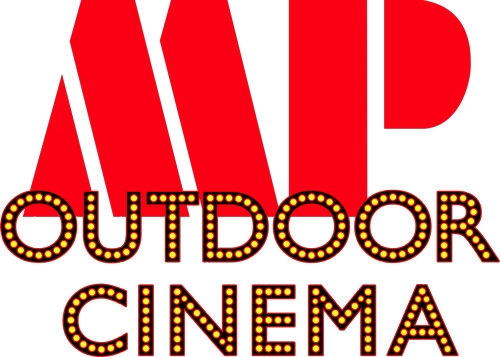 Stay informed about our feature presentations.
MP Outdoor Cinema
old fashioned fun with new fangled technology
Little Rock's newest Drive-In movie theater.
Enjoy your favorite movie stars, under the stars.
Digital HD projection with over 488 diagonal inches.
That's almost 50 70" big screen TVs.
$30 per car*, what a bargain!
Entertainment abounds!
Food trucks, refreshments, movies, fun!
Theater open Thursdays through Sundays.
Weather permitting. 7:30pm showtime.
Socially distanced parking for 180 cars.
Not a bad seat in the house.
MP Outdoor Cinema is available for
PRIVATE EVENTS
Corporate Meetings
Fundraisers
Private Screenings
Social Events
Read more about the MP Outdoor Cinema
Thank you for supporting a locally owned company!
MP Productions has been making events happen for 38 years. Our staff travels to city after city setting up and tearing down the infrastructure for world class shows, concerts and gatherings , but we always return to our home, Little Rock, Arkansas. It's a lifestyle that we embrace, but it's also our livelihood. In the wake of COVID-19, 77% of people in the industry have lost 100% of their income. MP Outdoor Cinema is the result of our efforts to keep doing what we do best during difficult times. We are so grateful to bring this experience to our home state. We know the pandemic has affected many, so we want to thank you for your support of our industry, our venue, and most importantly our staff!
Please check out our friends at We Make Events North America for more information about how you can help support the events industry.
info (501) 299-5500
6700 Allied Way , Little Rock, Arkansas

Thur-Sun/6:30-10:30 | alcohol prohibited | security on-site | *4 passengers | MP Productions